What

is your Project?

Have you got a project in mind but need a little advice. Pop into our store on Shed 2 / 61 Park Street, North Rockhampton and John will help you find the right product to produce the best outcome for your project.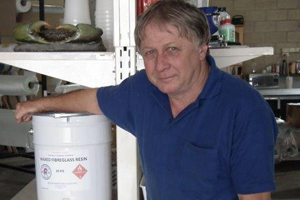 With a decade of experience in the fibreglass industry John has the experience to advise you what you need to complete your project.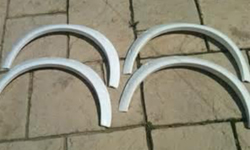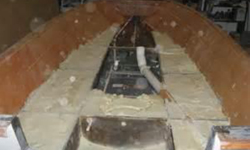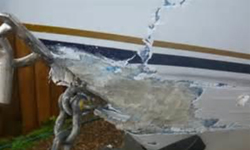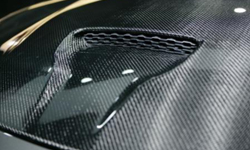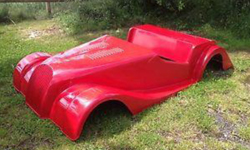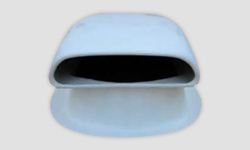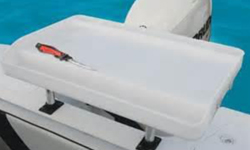 Locally

Owned and Operated

You can find John, Monday to Fridays in the showroom at Shed 2 / 61 Park Street, North Rockhampton.

If you can't see him during the week, give call him and make arrangements to open when it suits, after hours Monday to Sunday. Delivery's can be arranged if you can't get to the shop. That's the advantage of dealing with a locally owned, owner operated business.

And of course there is the FREE advice.
Needed some fibreglass repair on Sat morning, opened up out of hours and was able to help provide the service and gear we needed. Thanks John 👍
Barrie Sunshine Coast
Just purchased all the supplies needed to replace the transom in my Cruise Craft boat from John at Rockhampton Agencies. Received great service and advice and happy with total price. Thanks John, I will definitely be back.
We've always found John to be fair, friendly and helpful. He has the products we need to finish our boat project, and he's gone out of his way to deliver bulky items. We thoroughly recommend his business. He's always done the right thing by us. Thanks John!